Shifnal, St Andrew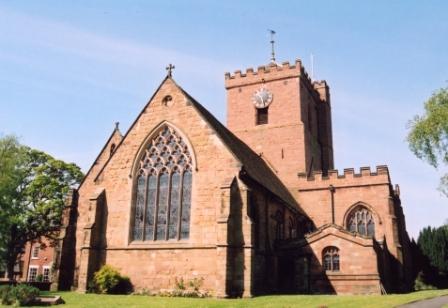 8 bells, tenor 18-3-9 in E TF11 9AB SJ 747075
Sunday: 9.30 - 10.15am
Thursday: 7.30 - 9.00pm
All the bells were cast by Pack and Chapman of London in 1770 except the fourth, which was cast in the following year. All retain their cannons and hang from wooden headstocks in the original wooden frame (Pickford 8.2: A1, B2, D3, C4, E5, F6, H7, G8). Ball bearings were added in the 1950s.
Access to the ringing room begins with some external steps in the North-West corner of the tower and ends with a few steps down into the ringing room.
After conservation work on them, all peal boards from the days of the Albion Society in the town are now on display, four of them in the south transept of the church and the two oldest in the ringing chamber. An article about the restoration of the peal boards can be found in The Ringing World of 25 March 2022.
Parking is usually available next to the churchyard in Church Street (one way.) All the facilities of this busy town are available within half a mile, including Shifnal Station, on the Wolverhampton-Shrewsbury line.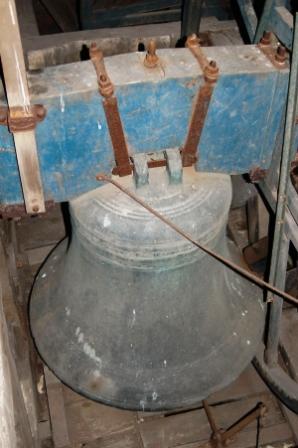 The tenor bell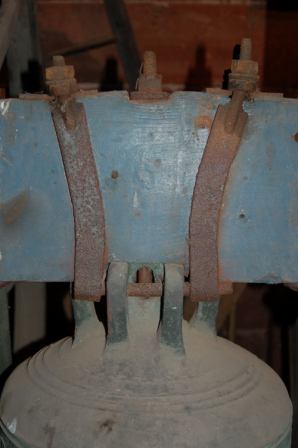 The cannons of the second bell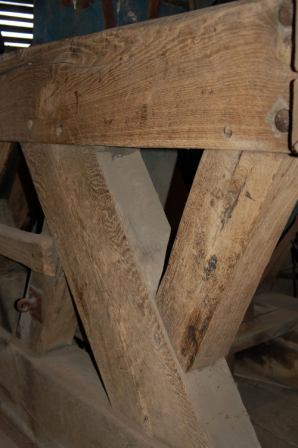 Detail of the frame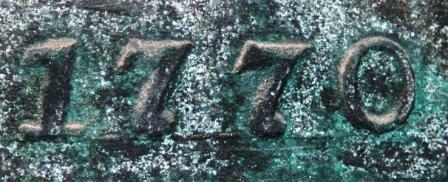 The founders and dates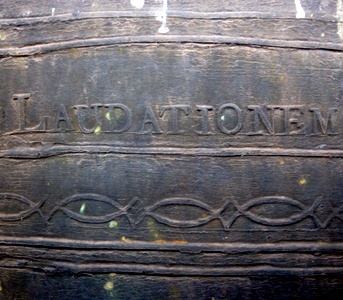 Detail of the double inscription
band on the Tenor bell

Detail of the border on several bells